WELCOME TO OUR WEBSITE
Vallejo landscape
About us
Vallejo landscape was founded 20 years ago as a family business, specializing in landscape, concrete, irrigation systems, and general hauling. our main goal is to provide a great service at a very affordable rate. We service Riverside Co, Orange Co, Los Angeles Co. And part of San Bernardino Co.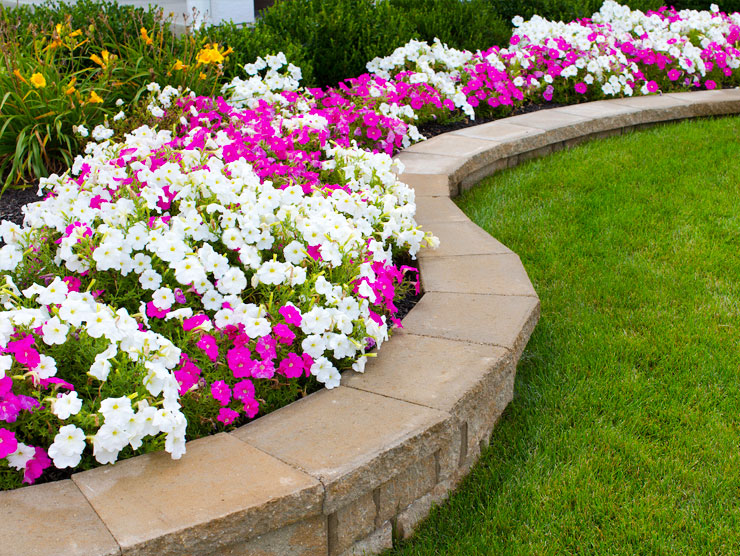 Make your home to stand out with professional landscape/hardscape design to suit your personal style.
Contact Ruben 951 283 3615
Francisco 509 860 9014
Our mission is to help you create a landscape that suits your taste, improves property value and easy to maintain.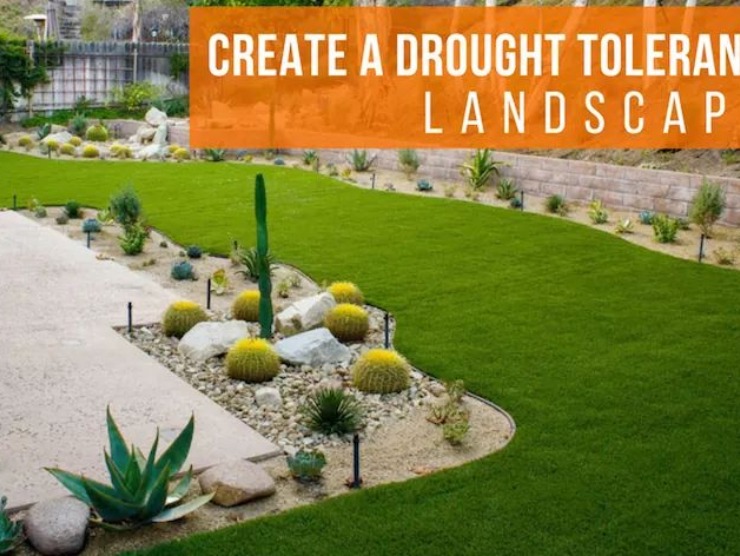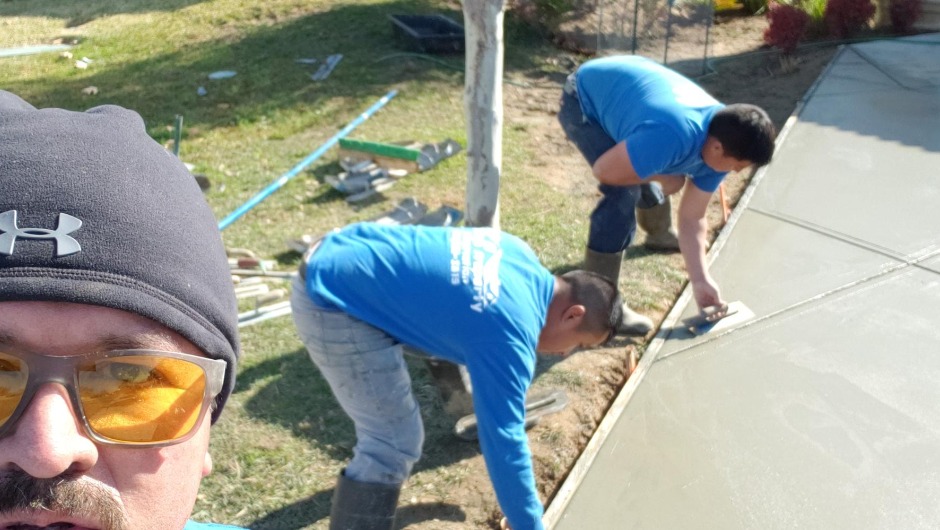 Recent landscape work and design
Winnetka Ca.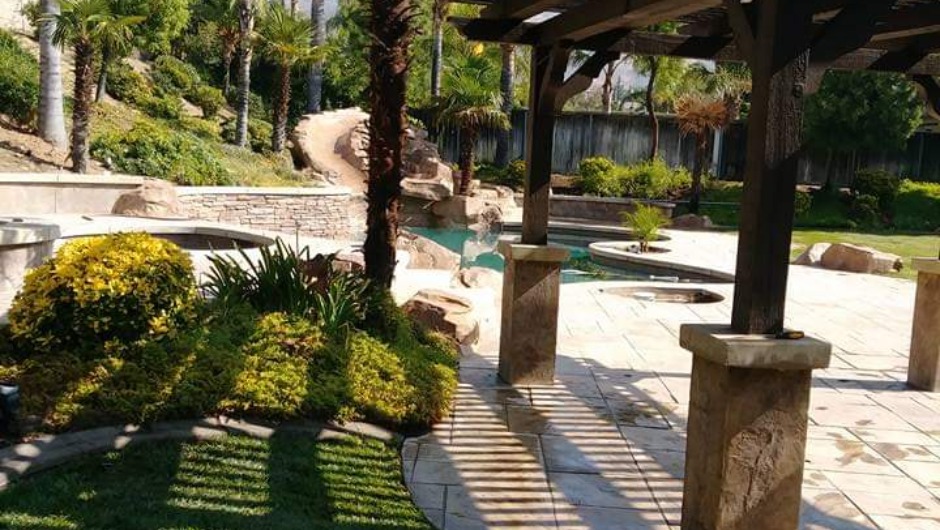 Recent landscape job
Tall fescue installation, irrigation ,planting and tree pruning.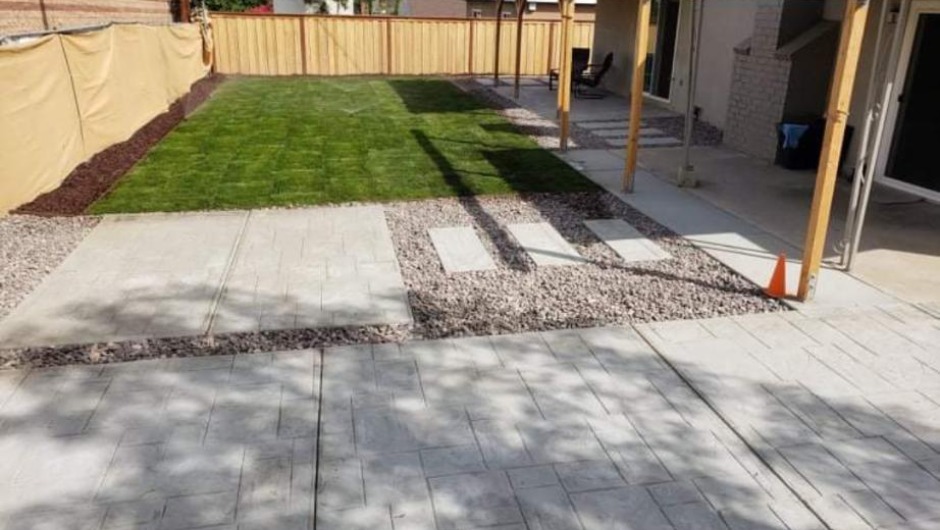 Concrete work available
We specialize in concrete
Gray brush finished, custom stamped of your choice and concrete staining.
TEAM MEMBER NAME
Ruben Vallejo
Quality contro, Supervisor and Estimator
Javier Cortez
Estimator, quality control and designer.
TEAM MEMBER NAME
Francisco Cortez.
Landscaper hardscape and estimator


PRODUCTS & SERVICES
OUR Services
*Landscape
*Artificial turf installation.
*Sod installation.
*Concrete
*Block walls
*Planter boxes
*Stucco
*Custom stone
*Bbqs
*Fire pits
*Irrigation repair
*trash hauling
*Demolition work
*Stump grinding
We have a show room where you can select the materials of your choice at a good price with fast and reliable delivery service.
VALLEJO LANDSCAPE PRODUCTS.
1252 W 6TH ST CORONA CA 92882
SUITE 105
WE ARE OPEN BY APPOINTMENT TEMPORARILY MONDAY THROUGH SATURDAY FROM 8 AM TO 7 PM.
951 2833615
SPECIAL OF THE MONTH
"Tall fescue sod"
$2.00 per square foot installed. Minimum order 1000 square feet. Price includes rototill, level, grass removal, ( not hauling ) top soil and Tall fescue with a 90 day warranty,
Concrete work $8.00 per sq ft 3000 PSI , 3/ 8 rebar, 4 inch thick average, cement mix, broom finish, minimum amount 500 sq ft , pump fees are applicable if necessary. No dirt hauling included,

Follow us on Facebook "Vallejo Property Preservation".
Yelp Vallejo Property Preservation